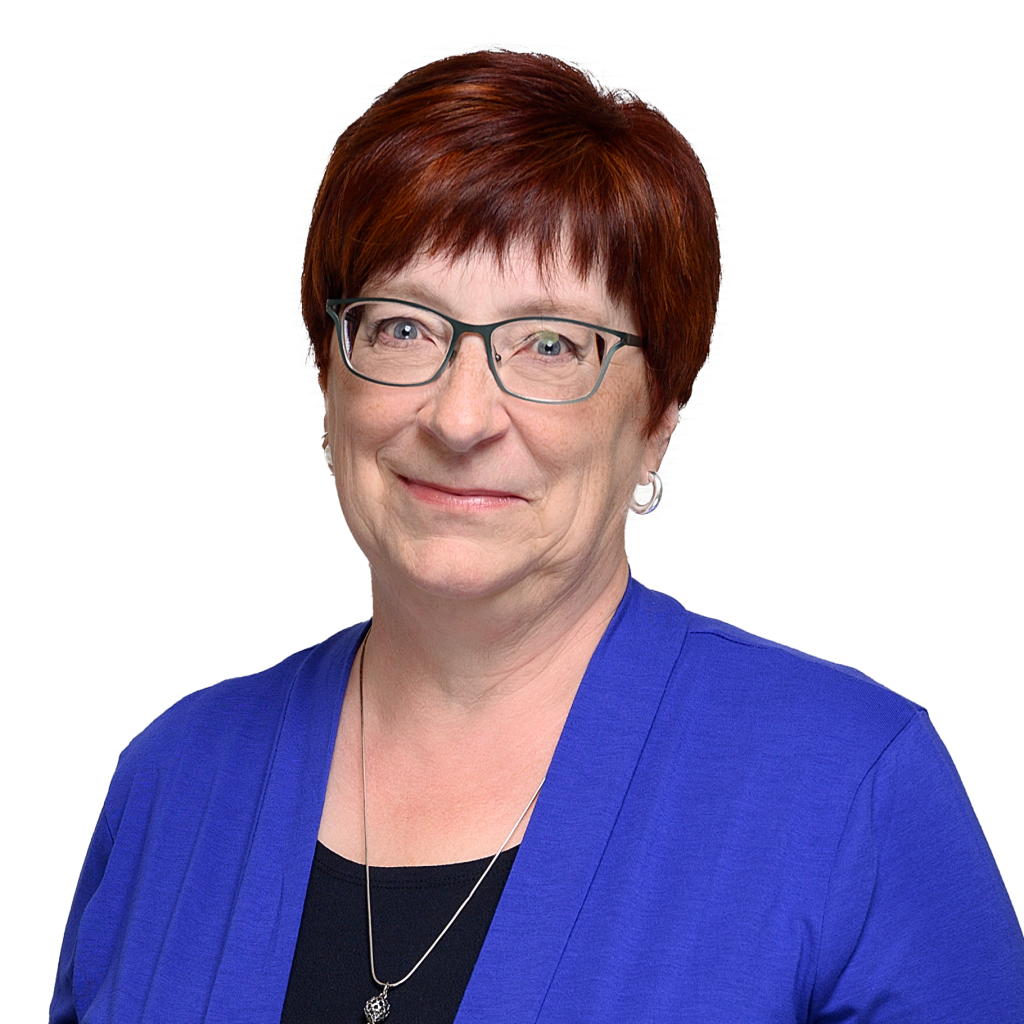 Sheila Fraser
Manager Digital & Banking Services
All things technology solutions and all things relationship management – this perfectly describes Sheila's role as Manager, Digital Banking Services. In fact, her focus on research, development and management of digital banking solutions for credit unions, spans over 30 years.
Over the years Sheila has worked with numerous banking systems, softwares, hardwares and conversion projects all benefitting the credit unions she serves.
Sheila's utmost priority when managing vendor relationships is guaranteeing the delivery of the highest quality of products and services to credit unions. She does so through consultation, providing expertise with policies, legislation and regulations to credit unions, ensuring the product always meets the needs of her clients.
If there is a way to simplify the workload of credit unions to better serve their members, Sheila makes that happen.
Contact Sheila at 306.536.7044.