National Consulting Limited (NCL) supports Saskatchewan credit unions by representing and advocating their interests in relation to participation in the national switching agreement and card networks at the provincial, regional and national level.

NCL delivers all required services:
Represent Saskatchewan credit union interests with respect to the Master Services Agreement with Everlink Payment Services for electronic switching services, a multi-party agreement between Everlink and the Credit Union Centrals of Alberta, Saskatchewan and Manitoba.
Represent Saskatchewan credit unions on the Network Operating Committee (NOC), acting as the primary contact between Credit Union Central of Canada (CUCC) and SaskCentral for policy, technical and business issues.
Gather and provide input, advice and preliminary support to changes to the Credit Union System Regulations, Standards and Procedures.
Co-ordinate credit union feedback and provide positions on proposed activities, documentation changes and new projects.
Distribute and promote CUCC Network Services, Network Operating Committee (NOC) and Cooperative EFT Development.
Act as primary regional point of contact on ACCULINK compliance issues and escalated member disputes.
Advocate to CUCC for unresolved issues around pass-through reporting, national initiatives, system communications.
Manage the Issuer Identification Number (IIN) request and change process, quarterly credit union data reviews and annual compliance filings.
Monitor for nonstandard performance and/or non-compliance of network standards and/or services, escalating to CUCC or Central 1 as needed.
Facilitate payment network operating requirement exemption requests as needed.
Assist in coordinating implementation of joint payment network projects.
Support SaskNet rate structure reviews if requested.
For subscriber-only content:
Sign In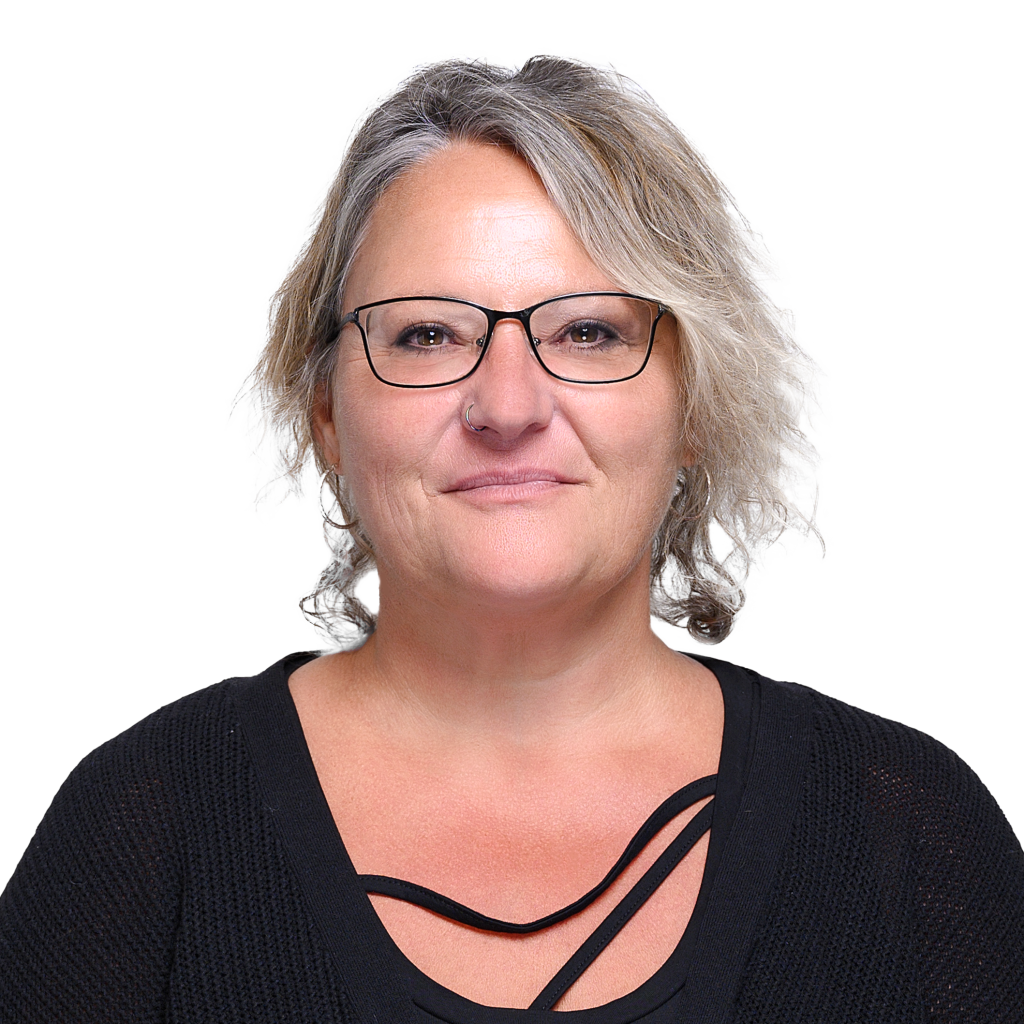 Contact: Cindy Steinhubl (bio) at 306.536.2123.