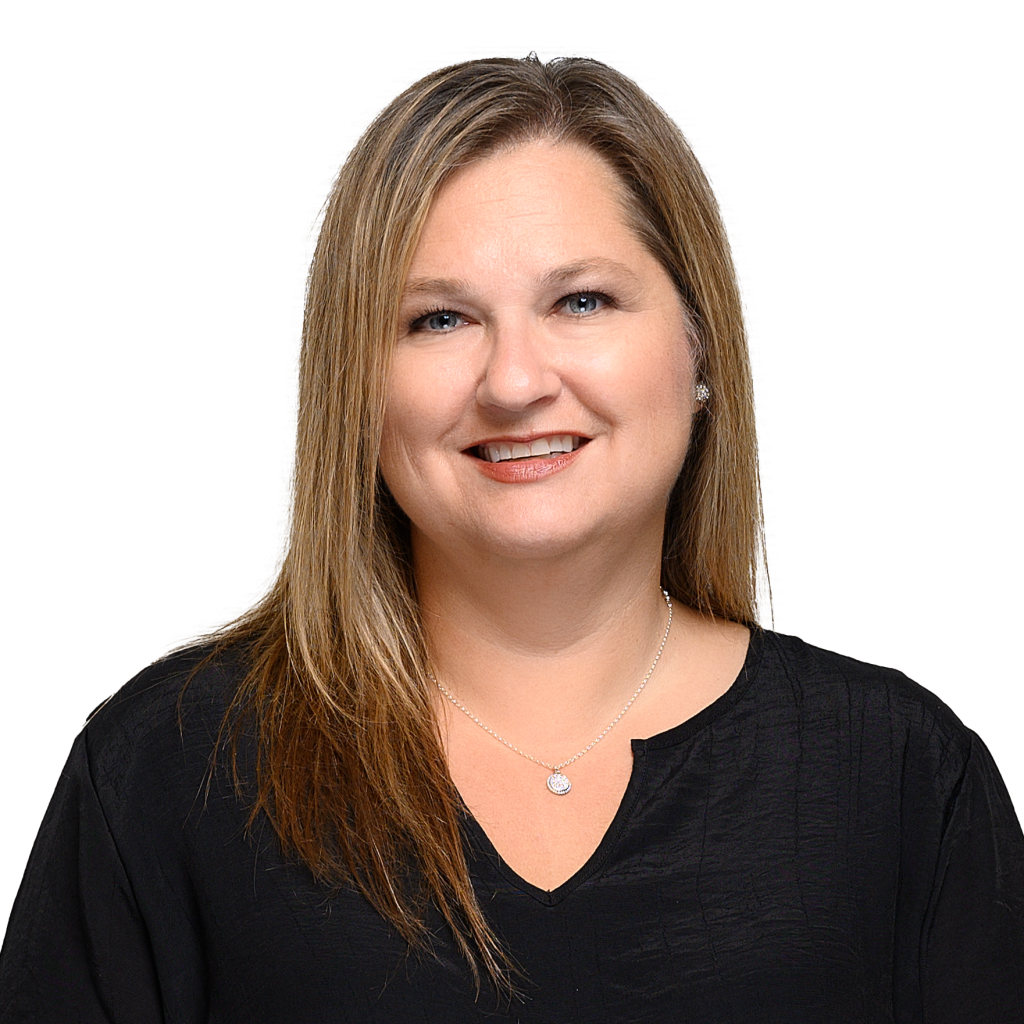 Shannon Schofer
Manager Deposit Compliance
Versatile is a word that can best describe Shannon Schofer. A person who is versatile can excel in a variety of roles and Shannon has proven she can rise to that challenge time and time again.
Throughout her many years in the credit union system dating back to 1994, Shannon has worked her way in, around and through a variety of credit unions.
She currently manages a team of specialists who work directly with credit unions to produce and support Deposit and Anti-Money Laundering documentation. As well, Shannon works with credit union staff to provide specific training to suit their operational needs. In addition to bringing a wealth of education and experience to the Deposit Compliance Team, Shannon has completed both the Leadership and The Transformational and Charismatic Leadership programs from Queen's University.
Shannon's accomplishments in the credit union system can be attributed to a willingness to work hard, commitment to the success of credit unions, and her outgoing personality. Her ability to look at life through an optimistic lens is definitely an asset that lends itself to her continued success in the system.
Contact Shannon at 306.541.4654.