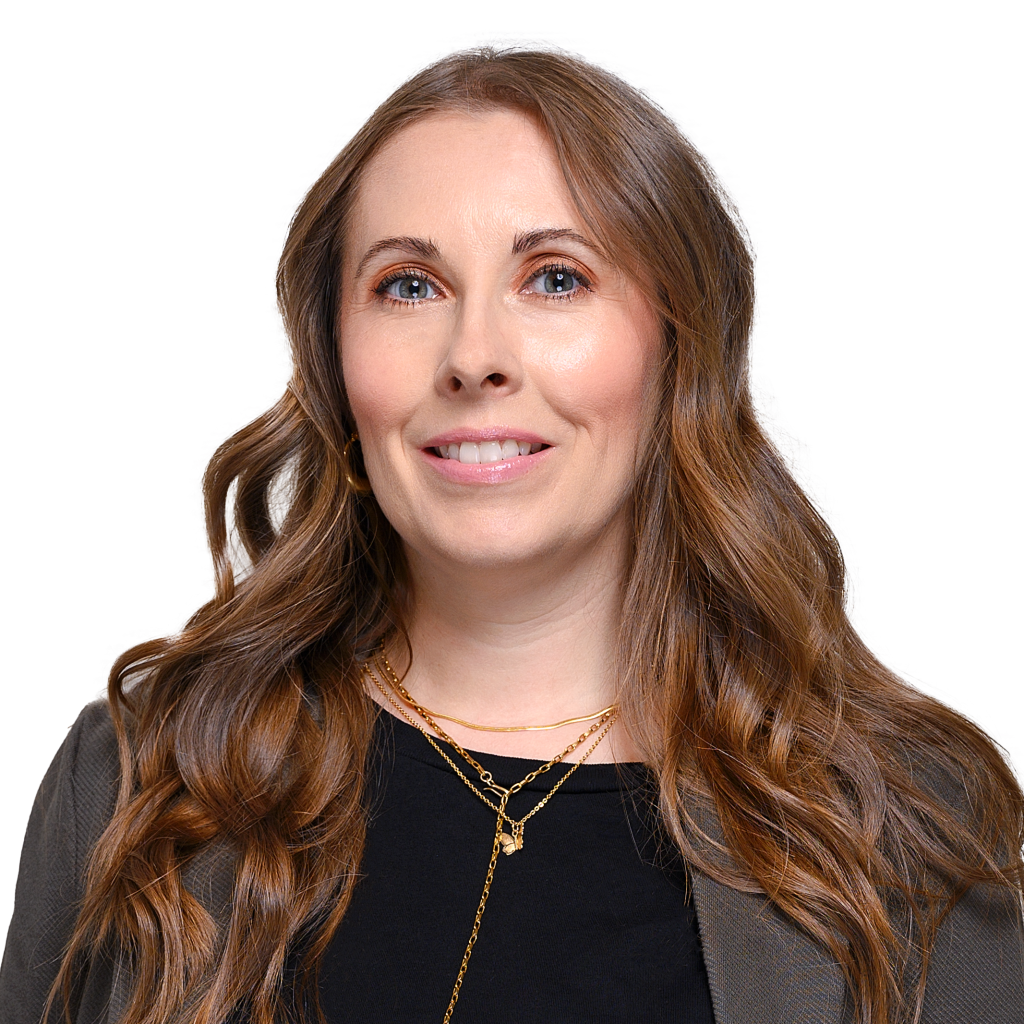 Andrea Molnar
Senior AML/ATF Compliance Consultant
As an Anti-Money Laundering (AML) and Anti-Terrorist Financing (ATF) specialist, Andrea continually strives to give 100% to her work in this field, with the strong belief that it is critical to maintaining the safety and security of Canadians.
Andrea is a part of the National Consulting Limited AML team, providing support to credit unions in their efforts to maintain an AML/ATF compliance program that meets federal requirements associated with the Proceeds of Crime (Money Laundering) and Terrorist Financing Act and associated Regulations.
As a subject matter expert on AML/ATF – she has attained the Practicing Associate designation through the Canadian Anti-Money Laundering Institute and certification as a Counter Terrorism Information Officer through the RCMP – Andrea is committed to helping ensure credit unions are in compliance with legislation.
In addition to her time spent supporting credit unions in this field, Andrea brings a wealth of experience from her work for more than seven years as a Compliance Officer with the Saskatchewan Gaming Corporation, ensuring casinos were compliant with AML/ATF legislation. Her responsibilities included developing policies and procedures, providing training, conducting risk assessments, and investigating potential money laundering and terrorist financing activities.
On top of her expertise in AML/ATF, Andrea has a Bachelor of Arts degree in Sociology with a concentration on Crime, Deviance and Social Control, and a Bachelor of Arts degree in Political Science, with a minor in Geography.
Contact Andrea at either andrea.molnar@nationalconultinglimited.com or AMLConsulting@nationalconultinglimited.com or 639.571.8978.