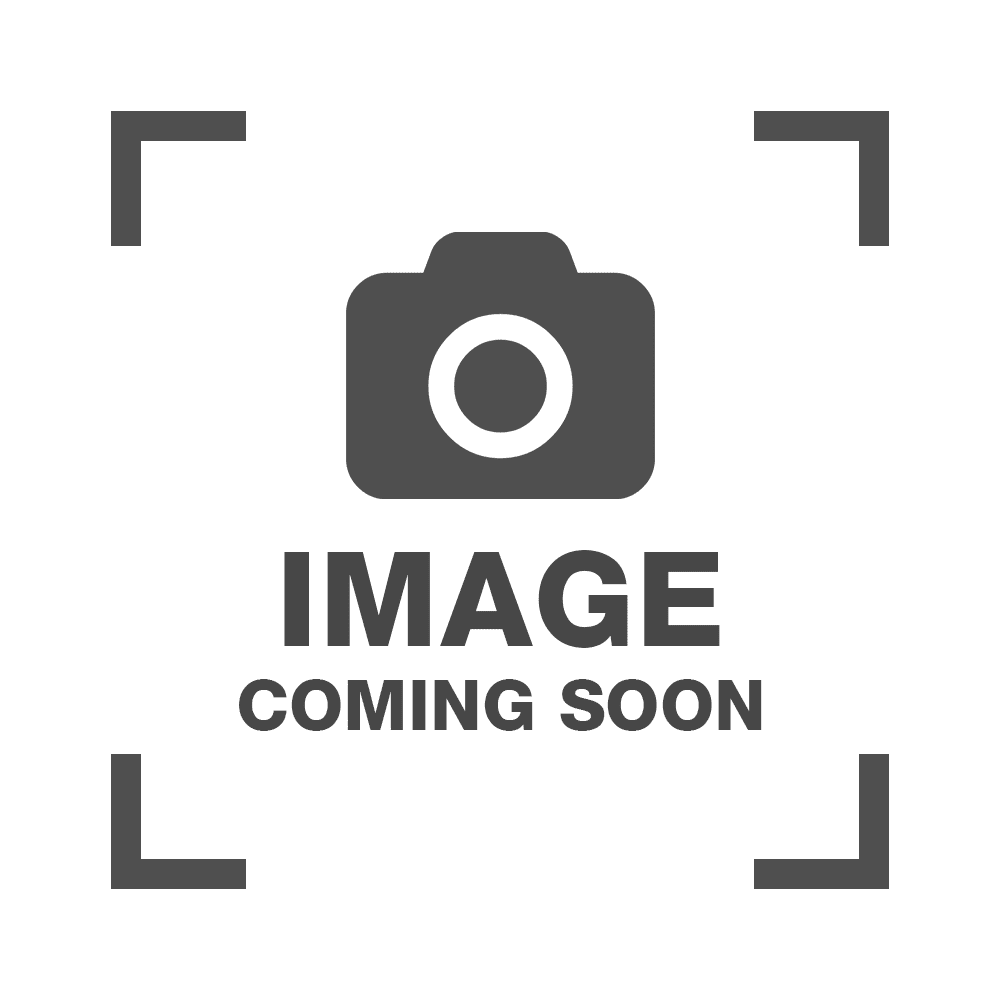 Avery Kiefer
AML/ATF & Fraud Compliance Consultant
Avery has been working with credit unions for over 14 years. During this tenure, they have worked with a variety of credit unions and co-operatives within Saskatchewan and the prairie provinces. With a variety of experience in Lending, Deposits, Management, Compliance and Strategic Planning, Avery uses these skills to support her clientele in whatever capacity is needed.
Avery's current position as a Fraud & AML Compliance Consultant allows them to support small and large credit unions with Fraud and Anti-Money Laundering concerns, develop ongoing programs and processes to ensure these credit unions remain safe and compliant.
Avery's education consists of 10+ years pursuing a variety of courses and certificates through The Credit Union Institute of Canada, Southeast Regional College, and the University of Regina. In their spare time, Avery enjoys painting, fishing, spending time with her nieces and nephews, and volunteering with local groups.